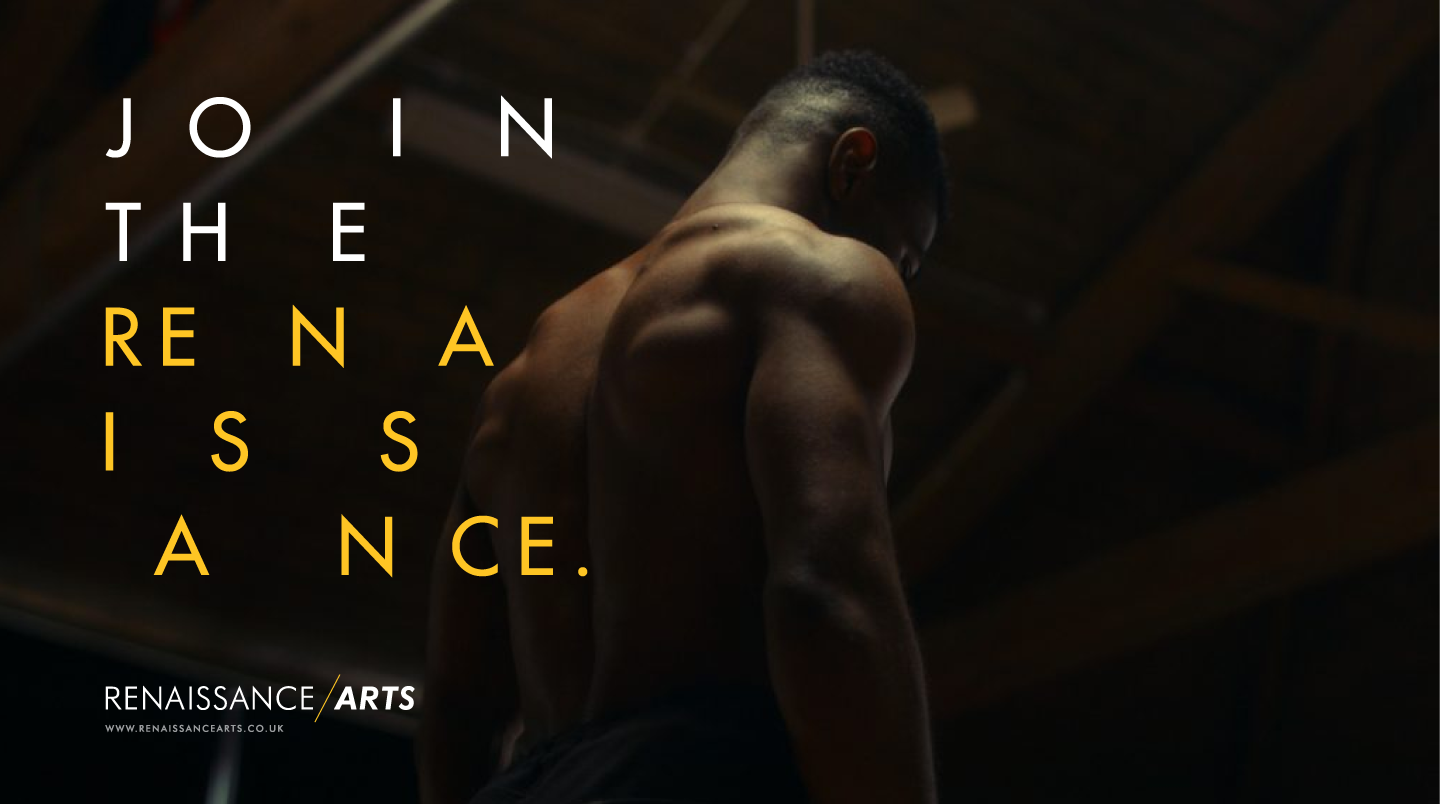 From typographic treatments and printed collateral to video and photography; WhiteBox gave the college's visual identity a new lease of life. Renaissance Arts is more than a college, it's a culture, and we really wanted this feeling to shine through to it's audience. It needed to be fresh enough to attract potential students and professional enough to be taken seriously in the industry – for both parties, passion was at the heart of everything.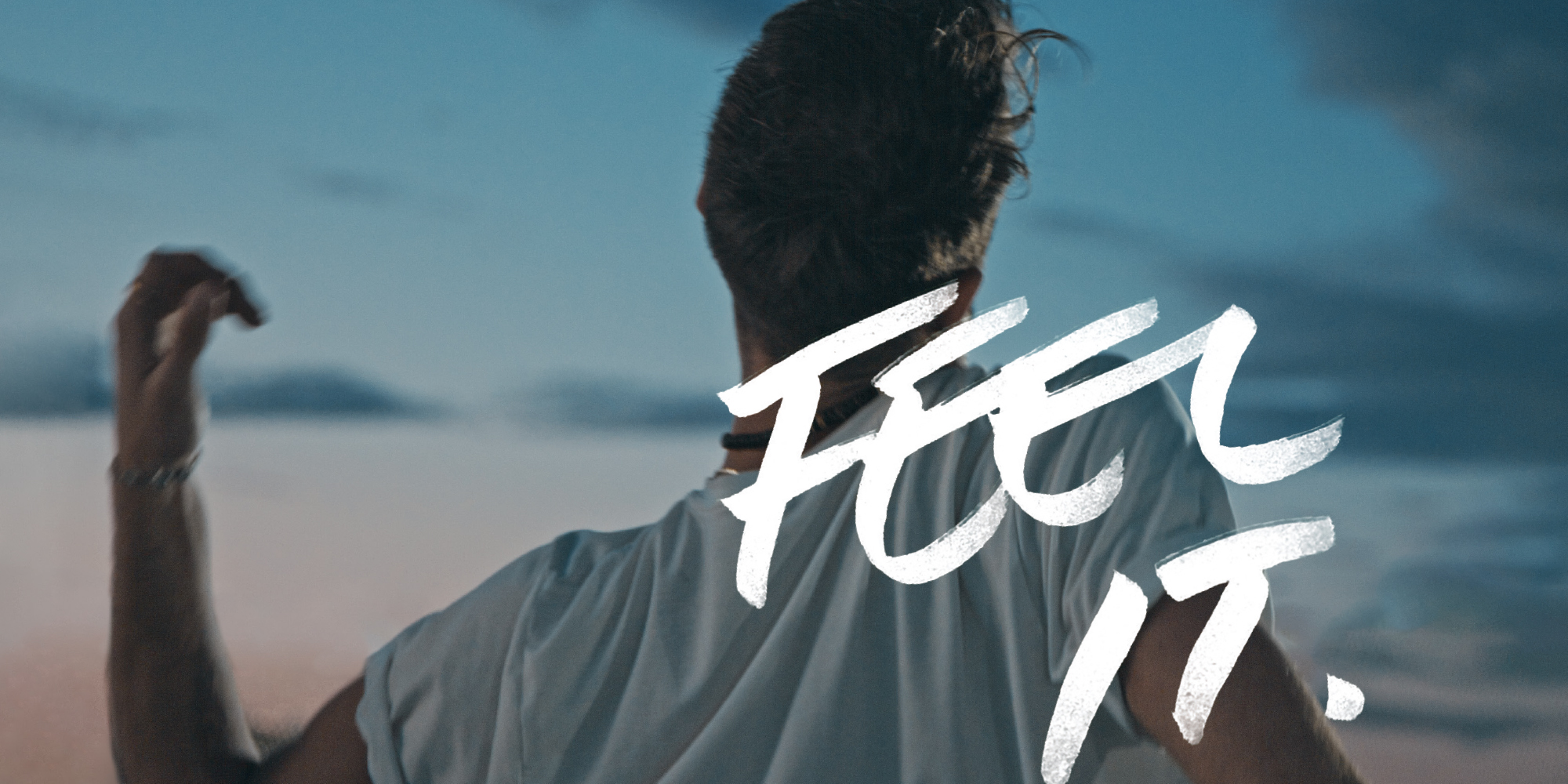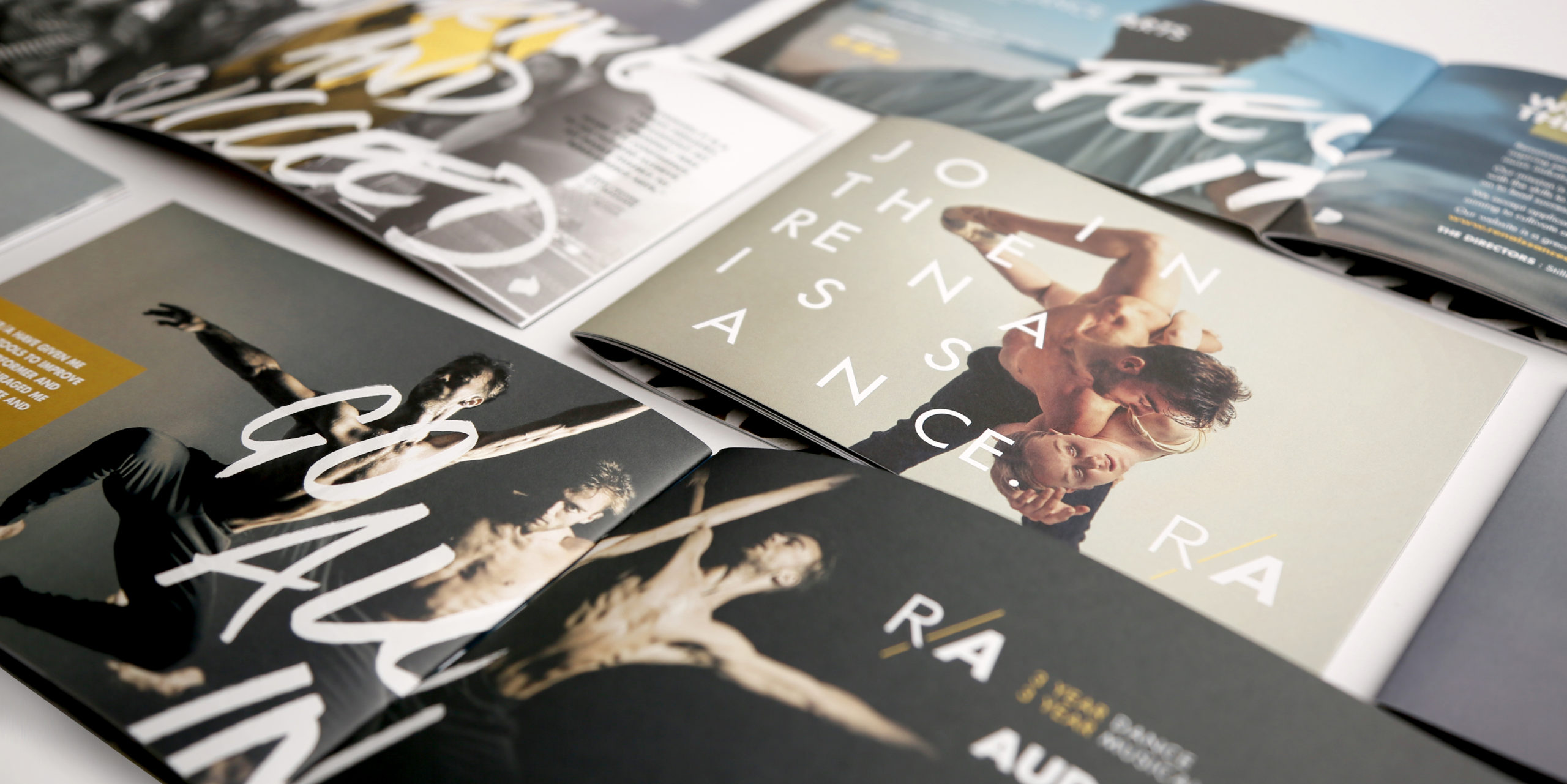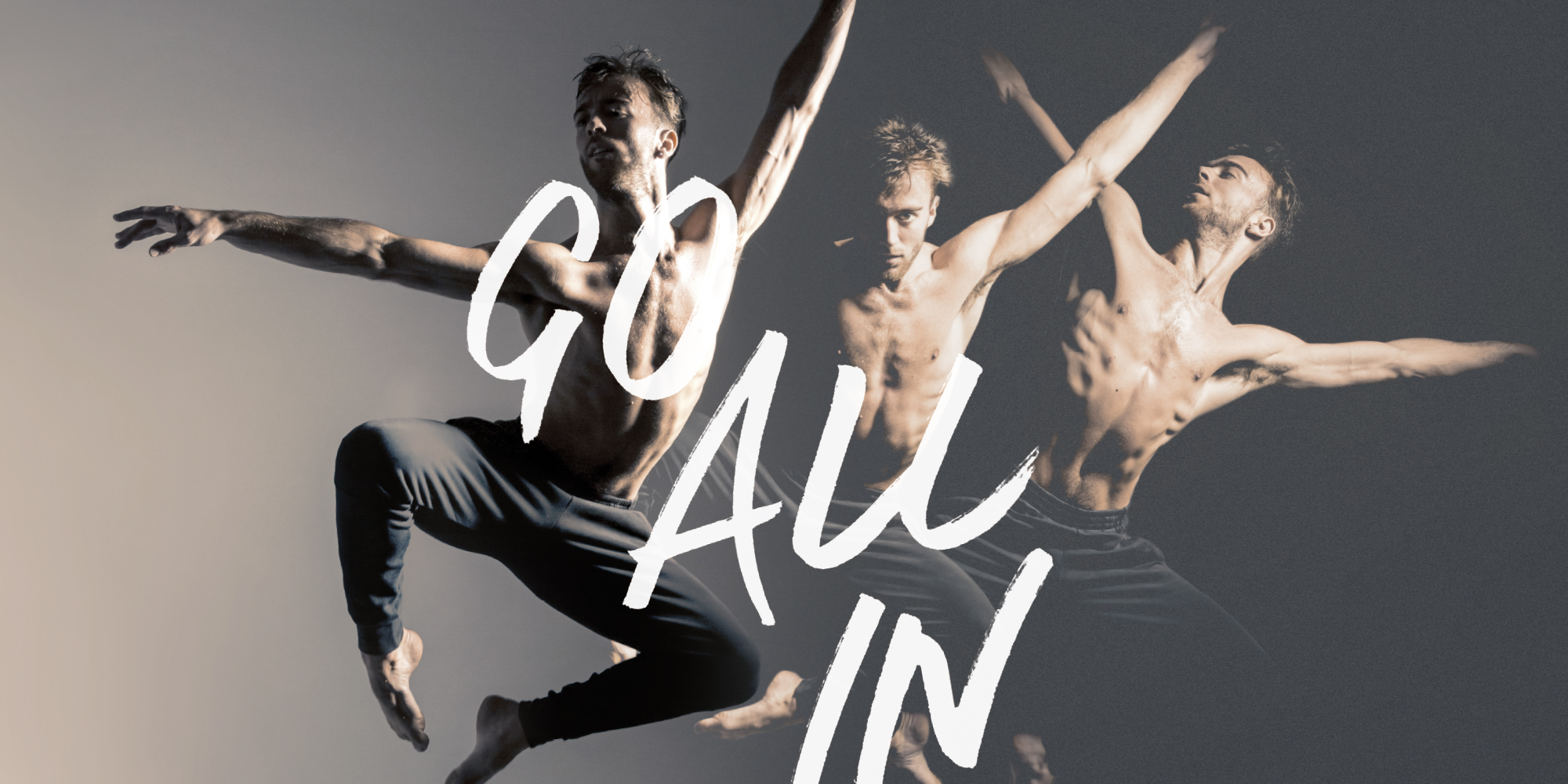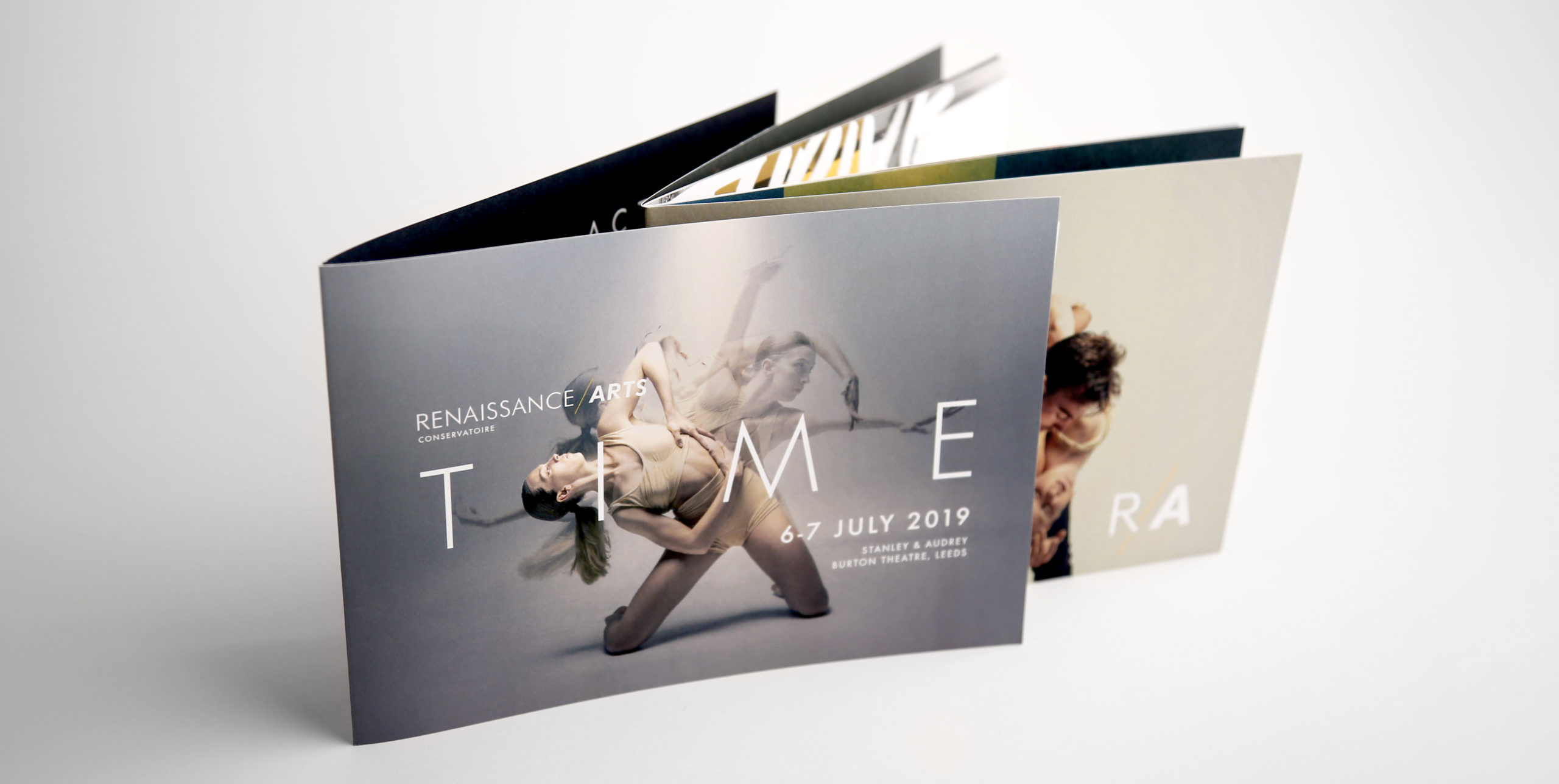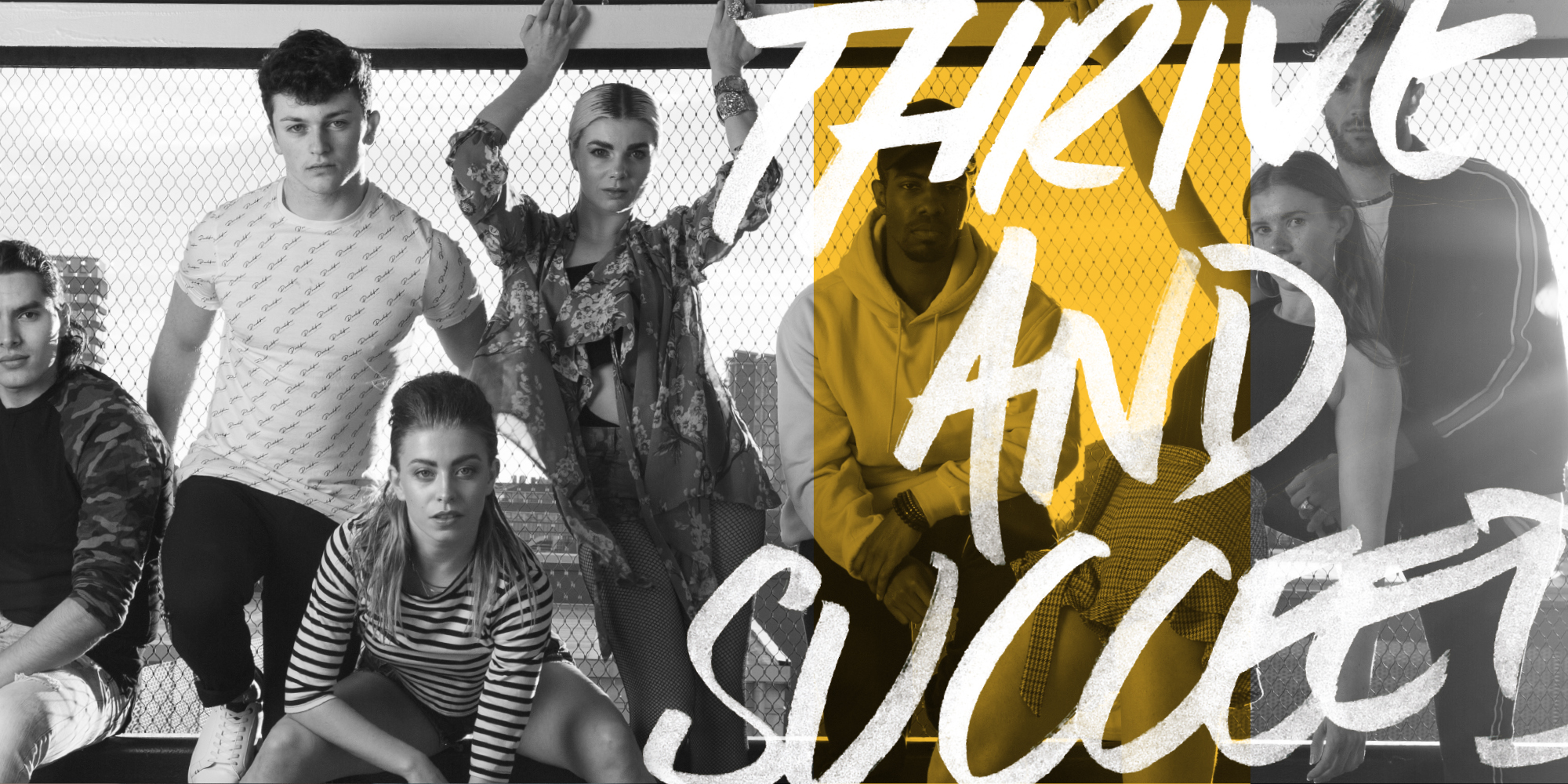 The heart and soul of the college is the students training hard within it. The environment that the directors create truly allows them to express their own individuals passions whilst getting the guidance and expertise they need to succeed. We wanted to highlight this in the marketing with hand-written statements that feel energetic and passionate and a mini series of videos which showcase a student's journey.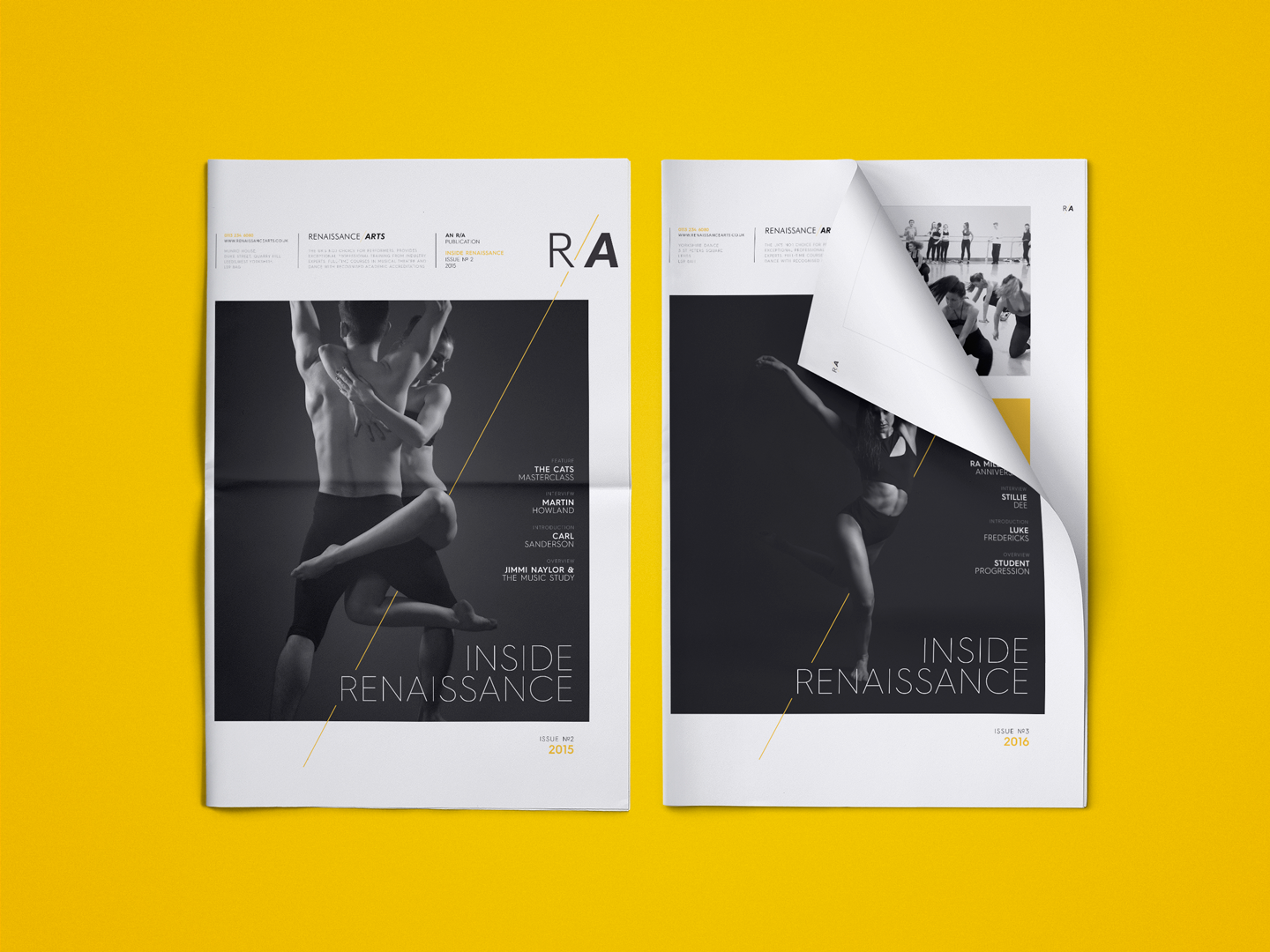 Under the umbrella of the college is a programme designed to nurture young talent, The Renaissance Scholars. This sector of the business needed a visual identity which felt separate to the overarching brand but which also complemented it. WhiteBox developed a unique logo mark which incorporated the brands master typeface so the two could sit together comfortably and have their own personality.